Stacy is an Approved AKC S.T.A.R Puppy, CGC, Trick Dog & VHM Evaluator.  
StaFra Pet Resort & Spa – (864) 296-1160
You can give Stacy a call and test for all of these official AKC titles!  
These can appear on the title records of dogs registered or listed with AKC.
Call for availability for testing.  
Check for upcoming testing dates we may have upcoming.
Testing dates will be announced periodically on Facebook: StaFra Pet Resort & Spa
CGCA -AKC Community Canine (Advanced CGC)
What is CGCA
CGCU- AKC Urban Canine Good Citizen.
A Pubic Access Test
What is CGCU? 
Trick Dog. TKN, TKI, TKA, TKA, TKP, TKE
What are all of these? 
VHM- Virtual Home Manners
Instagram: Scan the QR code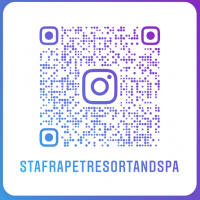 Pricing starts at $40 per test.
Group  test pricing is available.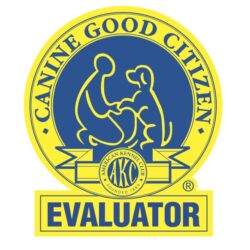 To check for available testing dates call or text Stacy Morgan @ (864)296-1160